Lokale Zahlungsmethoden
Bieten Sie Kunden aus der ganzen Welt die relevantesten lokalen Zahlungsmethoden in einer einzigen einfachen Integration.
Maximieren Sie Ihre Konversionsraten, indem Sie in Schlüsselmärkten die beliebtesten lokalen Zahlungsmethoden akzeptieren
Kreditkarten sind nicht immer König – in vielen Ländern der Welt haben Zahlungsarten wie Echtzeit-Überweisungen, lokale digitale Geldbörsen und lokale Kartensysteme einen bedeutenden und sogar dominanten Anteil am Online-Checkout. Indem Sie neben Kredit- und Debitkarten und digitalen Geldbörsen auch lokale Zahlungsoptionen anbieten, können Sie dazu beitragen, dass Ihre Kunden ihre bevorzugte Option sehen, wenn sie bereit zum Kauf sind.
80%
Bis 2020 werden die Zahlungen für fast 80% des gesamten grenzüberschreitenden E-Commerce mit alternativen Zahlungsmethoden abgewickelt werden.1
1. Der PPRO Payment Almanac. © 2017 PPRO Financial Ltd.
---
Eine Innovation, die man nirgendwo sonst findet
Früher beanspruchte die direkte Integration und Verwaltung lokaler Zahlungsmethoden wertvolle Zeit und Ressourcen in Unternehmen. Mit Braintree und PayPal ist das nicht mehr der Fall.
Fassen Sie schnell Fuß auf dem Markt
Ermöglichen Sie mit wenig oder gar keinem zusätzlichen Entwicklungsaufwand neue lokale Zahlungsmethoden auf der ganzen Welt, je nachdem, welche Integration Sie wählen.
Reduzieren Sie Ineffizienzen
Akzeptieren Sie lokale Zahlungsmethoden in einem einzigen, konsolidierten technischen, operativen und finanziellen Ablauf, einschließlich des Zugangs zu Instant-Zahlungsmitteln und einer Vielzahl von Abrechnungswährungen.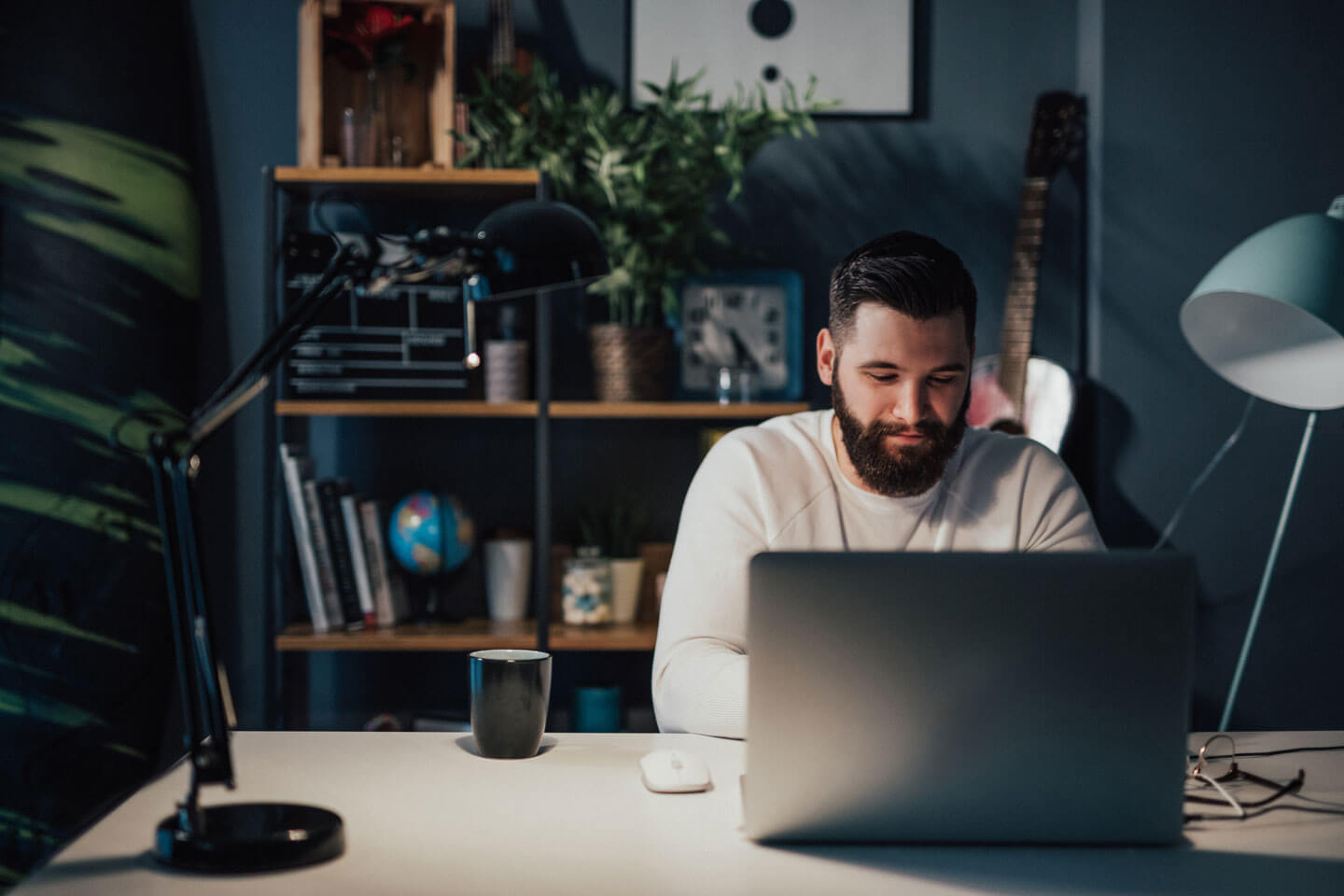 Beliebte lokale Zahlungsmethoden, die über Braintree verfügbar sind
Bancontact
Belgische Debitkarte mit hohem lokalem Marktanteil.
---
eps
Beliebte Online-Zahlungsmethode per Banküberweisung in Österreich.
---
giropay
Deutsche Online-Zahlungsmethode per Banküberweisung.
---
iDEAL
Online-Überweisung in Echtzeit für große Banken in den Niederlanden.
---
Klarna Pay Now (Sofort)
Beliebt in Europa und verfügbar für Käufer in Belgien, Deutschland, Italien, den Niederlanden, Österreich und Spanien.
---
MyBank
Europäische Banküberweisung für italienische Käufer.
---
Przelewy24 (P24)
Beliebte Zahlungsmethode für Sofortüberweisungen in Polen.
---
Interested in accepting local payment methods with Braintree?
Let us know, and we'll follow up soon. Availability is limited to eligible merchants.