Sorgen Sie für höhere Konversionsraten
Bieten Sie Ihren Käufern innovative und benutzerfreundliche Zahlungslösungen im E- und M-Commerce.
Ihre Vorteile mit Braintree:
• Schaffung eines perfekt integrierten Zahlungsprozesses
• Angebot der beliebtesten Zahlungsmethoden
• Verbesserung der Kundenbindung und Markenaffinität
Unterstützung durch unser Vertriebsteam
Ein reibungsloseres Zahlungserlebnis für Ihre Kunden
Unsere Zahlungsabwicklung ist besonders reibungslos und sicher – egal ob Sie sich für unsere fertige Benutzeroberfläche oder Ihre eigene entscheiden. Bieten Sie Käufern eine Zahlungsabwicklung mit weniger Klicks und einer reibungslosen Benutzererfahrung. So senken Sie nicht nur die Abbruchquote, sondern steigern auch die Konversionsrate und erhöhen die Wahrscheinlichkeit von Wiederholungskäufen.
Entdecken Sie unsere End-to-End-Zahlungslösung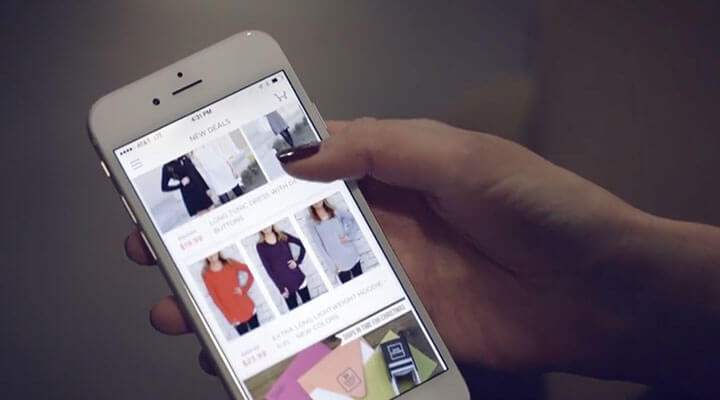 30% höherer Umsatz im M-Commerce*
Der Onlinehändler Jane.com steigerte seinen Umsatz nach der Integration von PayPal One Touch um 30%.
Zur Jane.com-Fallstudie
* Daten basieren auf internen Analysen des Unternehmens. Die Ergebnisse sind ggf. nicht repräsentativ für alle Unternehmen.
Lassen Sie Ihre Käufer selbst entscheiden, wie sie bezahlen möchten
Braintree ist die einzige Lösung, mit der Sie Ihren Käufern die beliebtesten Zahlungsmethoden wie PayPal, Venmo (in den USA), Kredit- und Debitkarten und digitale E-Börsen in einer einzigen integrierten Anwendung anbieten können.
Bieten Sie die E-Börse mit der höchsten Konversionsrate an
PayPal ist die führende E-Börse1 mit bis zu 60% höheren Konversionsraten als bei anderen E-Börsen.2
Steigern Sie Ihr Bestellvolumen durch Social Selling
Erschließen Sie die Zielgruppe der Millennials mit Venmo – 50% der Venmo-Nutzer haben mindestens einmal online oder im Laden eingekauft, nachdem sie das Produkt im Social Feed eines Freundes gesehen hatten.3
Akzeptieren Sie die beliebtesten Zahlungsmethoden
Ergänzen Sie Ihre Zahlungsfunktion um Zahlungen per Kredit- und Debitkarte, beliebte E-Börsen und lokale Zahlungsmethoden wie ACH Direct Debit und UnionPay – alles in einer integrierten Lösung.
Mehr über Zahlungsmethoden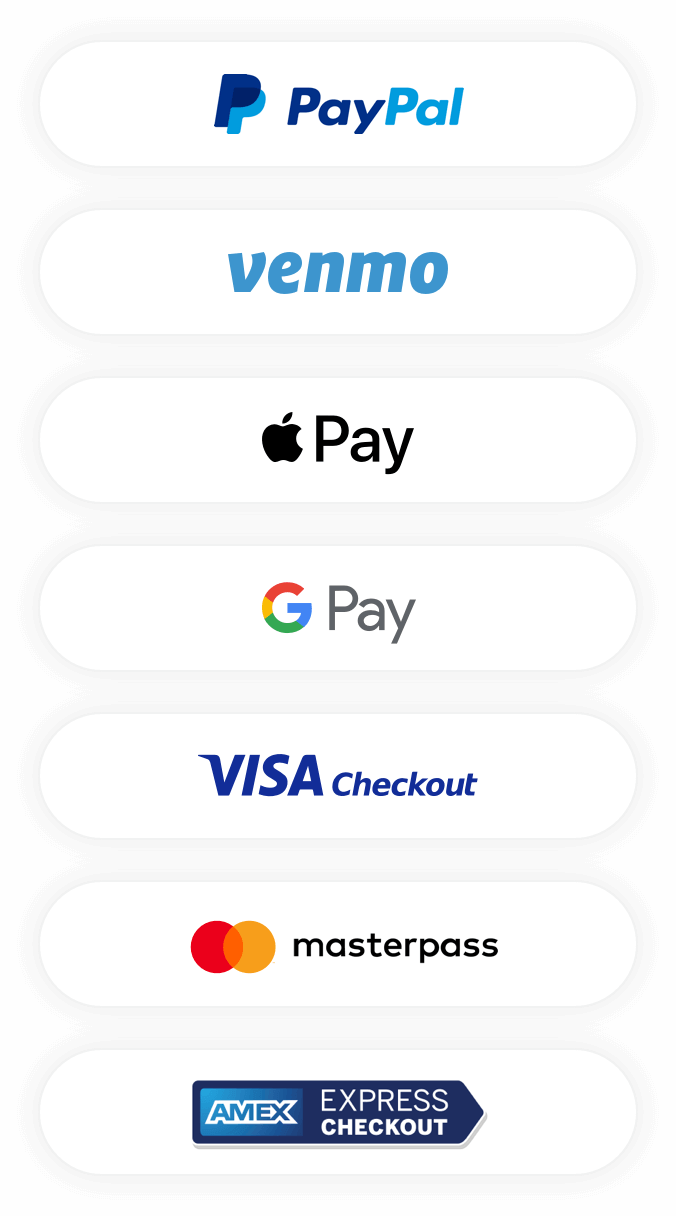 Bieten Sie ein E-Commerce-Erlebnis der nächsten Generation
Innovation steht bei uns immer im Mittelpunkt und wir entwickeln uns ständig weiter, um stets die neuesten E-Commerce-Lösungen zu bieten. Steigern Sie Ihre Konversionsrate durch neue Vertriebskanäle und interagieren Sie besser mit Ihren Kunden durch Bonusprogramme und andere Dienstleistungen, die einen Mehrwert bieten.
Mehr über Partnerschaften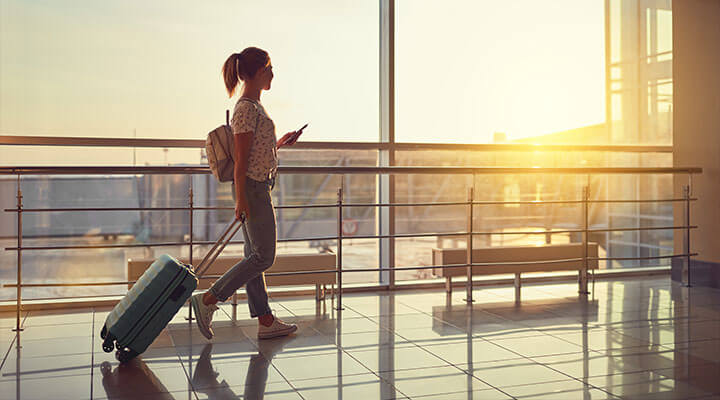 20% höhere Konversionsrate*
Die Reisebuchungsplattform Skyscanner verzeichnete mit Braintree einen Anstieg um 20% bei den Buchungskonversionen und um bis zu 100% bei Zusatzkäufen.
Zur Skyscanner-Fallstudie
* Daten basieren auf internen Analysen des Unternehmens. Die Ergebnisse sind ggf. nicht repräsentativ für alle Unternehmen.
Bestätigen Sie mehr Bestellungen
Sorgen Sie durch Tools, mit deren Hilfe Sie betrügerische Transaktionen aufdecken und verhindern können, für weniger Scheinbestellungen.
Tools zur Betrugserkennung entdecken
Optimieren Sie Ihr Geschäft durch wichtige Analysen
Vernetzen und integrieren Sie sich nahtlos mit bekannten Drittanbietern, die Ihrem Unternehmen helfen können, intelligenter zu werden und intelligenter zu wachsen.
Mehr über die Integration mit Drittanbietern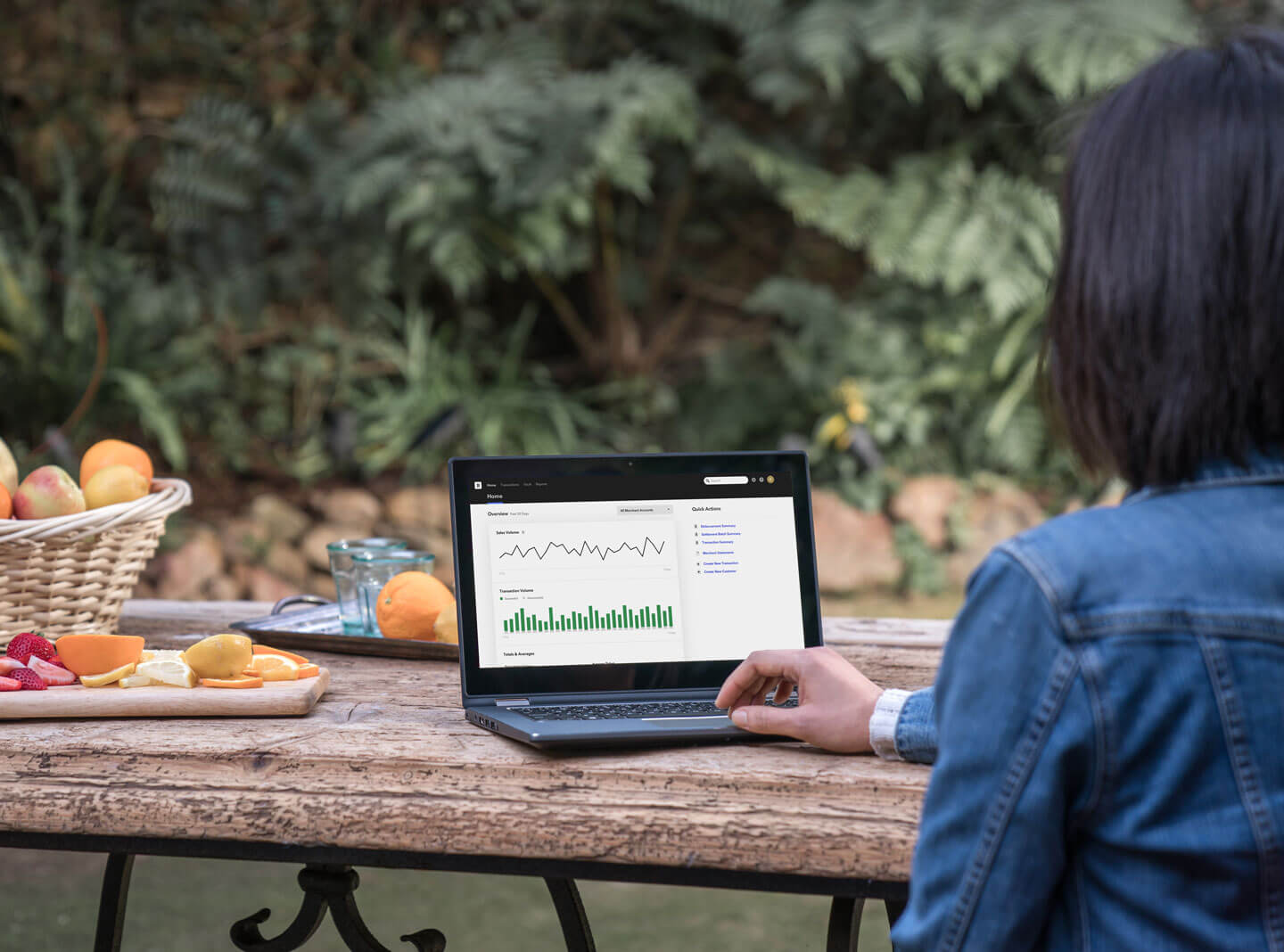 1. Koski Research: Die Zukunft des Geldes (The Future of Money), Frühjahr 2018. Online-Umfrage unter 1.000 US-Bürgern ab 18 Jahren; Auswahl der Teilnehmer unter Berücksichtigung eines gleichgewichts zwischen Geschlechtern, Einkommen und Generationszugehörigkeit. 200 ältere Angehörige der Generation Z (16–20) nicht in der Gesamtzahl enthalten. Ergebnisse nicht gewichtet.
2. comScore-Studie der Zahlungslösungen großer Händler (Study of Large Merchant Checkouts) April 2018
3. Kelton Research: Digitale Trends und ihr Einfluss auf den Handel (Digital trends impacting commerce), September 2018. Online-Umfrage unter 2.115 US-Bürgern ab 18 Jahren; Festlegung von Quoten, um eine national repräsentative Stichprobe zu gewährleisten, die den Ergebnissen der US-Zählung nach Alter, Geschlecht und ethnischer Zugehörigkeit entspricht.
---
Nehmen Sie Kontakt mit unserem Vertrieb auf
Lesen Sie, wie Braintree Ihrem Unternehmen dabei helfen kann, die Konversionsraten zu steigern.