Contact Our Sales Team
Learn more about our products, features, and pricing options.
(+64) 4831.9014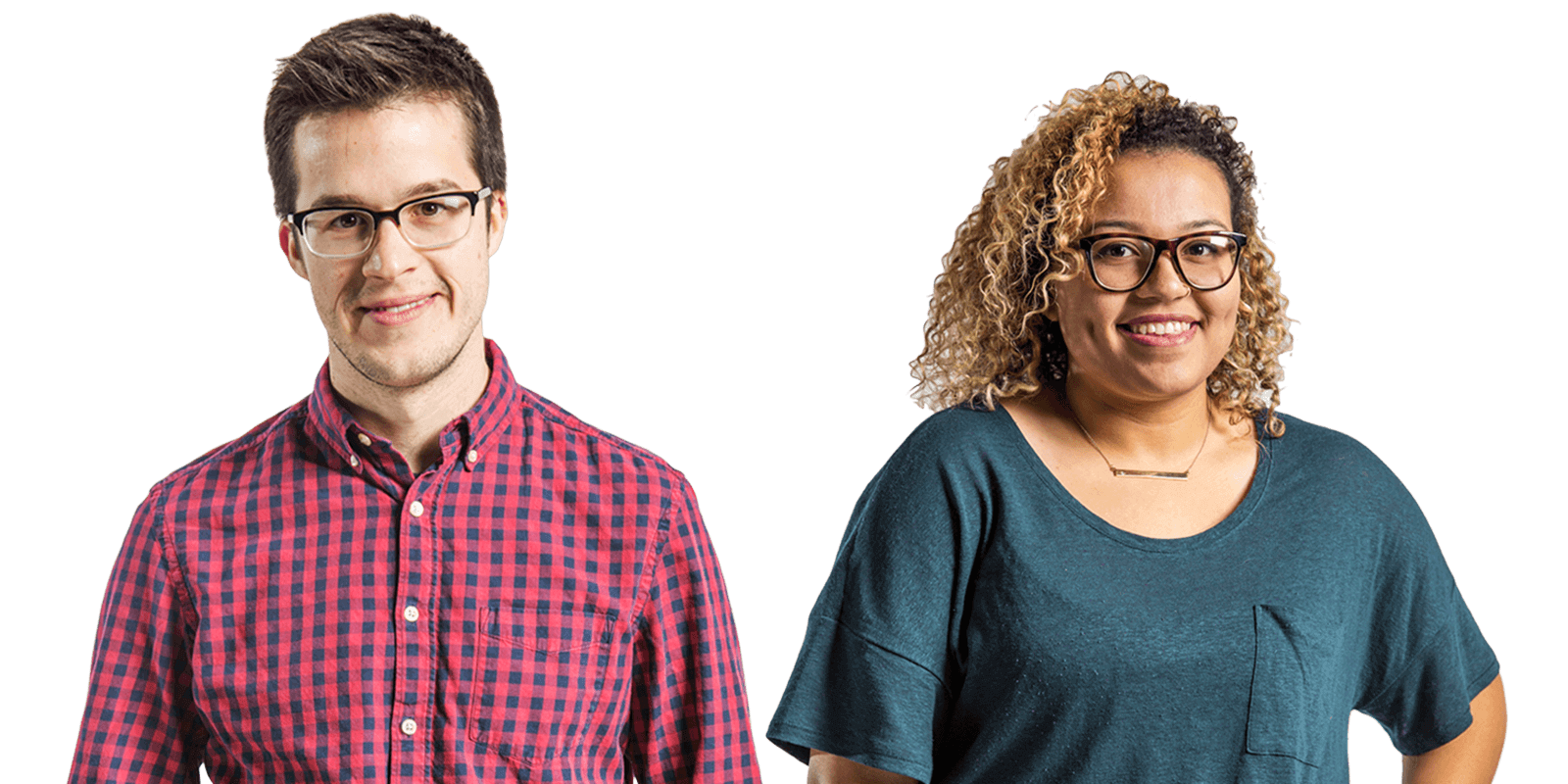 Let us reach out to you
Submit your contact information below and we'll follow up via email or phone.
Call or email
Sales
(+64) 4831.9014 newzealand@braintreepayments.com
Our sales support is available by phone or email from 5am to 3pm NZST, Monday through Friday.