Resources
webinar
The Social Commerce Playbook: How to Leverage the Next Evolution of the Sharing Economy to Help Turn Connections Into Transactions
---
This webinar is available on demand, so you can watch the recording and review the slides whenever it's convenient for you.
Consumer demand is transforming ecommerce into a more social experience, and brands all over the world are taking notice. That's because building meaningful social connections with your customers -- along with their trusted circles -- can help drive loyalty and even revenue. But is your business ready to capitalize on the social commerce opportunity?
In this webinar you'll learn:
What social commerce means and how it's changing the payments landscape
How this high-impact trend can give your business access to a growing market base
4 strategies to help put your brand at the center of consumer conversations -- and how Venmo can help you make the most of them
Your presenter: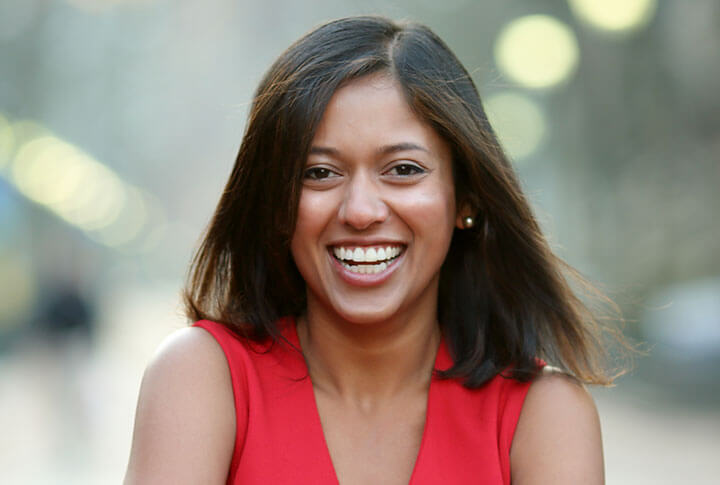 Neha Goel
Venmo Business Development
Complete the form to access
Sign up for our newsletter.