Trouva Case Study | Braintree Payments
CASE STUDY:
Independent boutique online marketplace, Trouva, partnered with Braintree to streamline their payment process during launch. Created by the team that started StreetHub -- the technology platform behind the new launch -- Trouva needed a payment solution that could remain simple, scale well, accept PayPal, and offer built-in fraud protection. One month after integration, the business had increased mobile conversion by 16%.
Intro
In 2013, Mandeep Singh, Maxim Berglund, and Alex Loizou founded StreetHub, a click-and-collect retail platform. The business was doing well, but the team had gathered significant data that indicated even more potential if they could further focus on serving the strongest part of their customer base: fashion-forward women in urban centers across Europe.
Backed by the confidence of research and the gumption to thrive, the team launched Trouva – originating from the word Trouvaille to mean 'a lucky find' – and further focused on offering shoppers the means to explore high-quality homewares and lifestyle products from over 100 London boutiques.
Challenge
With the launch of Trouva came a redesign and a reset of expectations for what payments should mean to the business. This time, the team needed a payment solution that could handle the complete needs of their growing business – now and for the future.
More importantly, there were a few challenges hindering Trouva's growth that they needed to find solutions for. First, they wanted to maintain PayPal as a payment method – a popular option amongst their shoppers – and be able to implement it seamlessly. Next, there were concerns that their previous fraud protection plan would not be able to handle the volume and complexity of the transactions that the company planned to see. Last, but not least, the solution needed to be optimized for conversion; they had a very direct goal to turn Trouva's users into buyers.
Solution
Trouva looked to Braintree to provide a payment solution that would make their payments simple and scalable. Braintree's innovative SDK features [Drop-in UI], which allows acceptance of most any payment method – including PayPal – with one simple and quick integration. It's also compliant with the latest global PCI security standards, lessening the burden of risk for Trouva. With Braintree's built-in fraud protection tool set, the Trouva team would have fraud management under control. Card verification tests helped minimize chargebacks by verifying the cardholder's identity while giving Trouva access to more advanced tools such as Kount. These features played a crucial role in Trouva's scaling business – bringing a frictionless checkout experience to their customers.
Outcome
One month since integration, Trouva immediately saw a 14% increase in completed checkouts on [Trouva.com] and a 16% increase in conversion on mobile.
The addition of the new simplified checkout experience and option to pay with PayPal dropped their cart abandonment rate almost instantly. The fraud protection tool set led to a significant drop in fraudulent payments, which was a meaningful improvement to Trouva's business. Coming off a nod to co-founder [Alex Loizou in Forbes' 30 under 30 list], and a growing business, Trouva is now the world's leading network of independent retailers; driving double-digit sales increases for retailers across the UK. They have raised over $4m (£2.5m) from some of Europe's leading Venture Capital funds (Octopus Ventures, Playfair Capital & Index Ventures), are growing quickly and with their eye on international expansion later in 2016, the next few years will be an exciting time for the Trouva team.
More Case Studies
---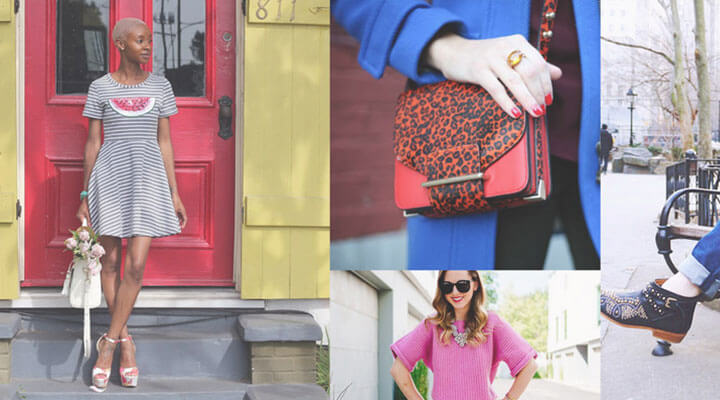 Braintree merchant Poshmark adds Venmo as a payment option, and customers can't get enough.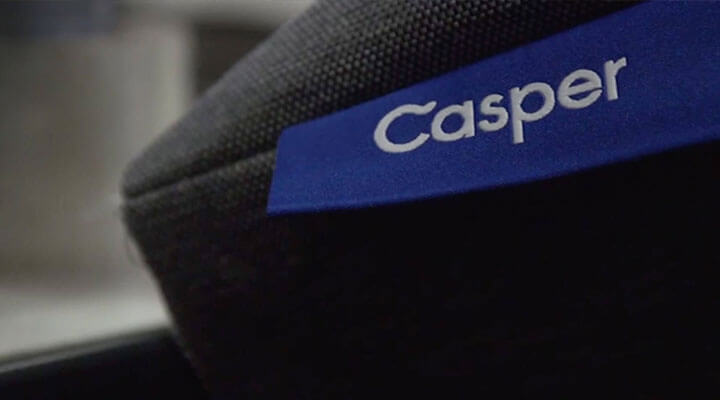 Partnering with Braintree brings Casper explosive growth without the day-to-day hassle of transactional issues.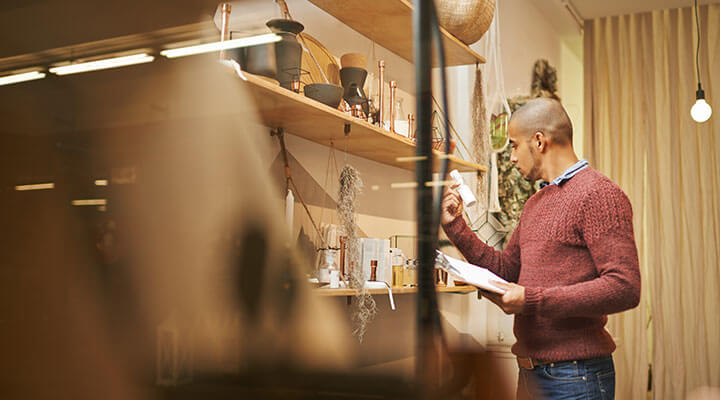 In need of a simple and scalable integration, Trouva partners with Braintree to streamline payments and increase conversion rates.