Braintree Extend
Do more with your payments data
Braintree Extend is a flexible set of data-sharing tools that help you securely connect with partners or service providers so you can manage and help grow your business.
Braintree merchant
Share payment data with partners via the Braintree Vault
Third-party partner
Capture new customers by creating new opportunities to buy
Today's consumers expect brands to find them wherever they are. By applying Braintree Extend to create in-context commerce experiences, your business can reach new audiences by building native checkout flows in the places where they're primed to buy from you.
Build commerce experiences alongside partner content customers trust
Bundle your offering with companion products or services to enable simultaneous purchases
Deliver a checkout experience that looks and feels like wherever a customer is buying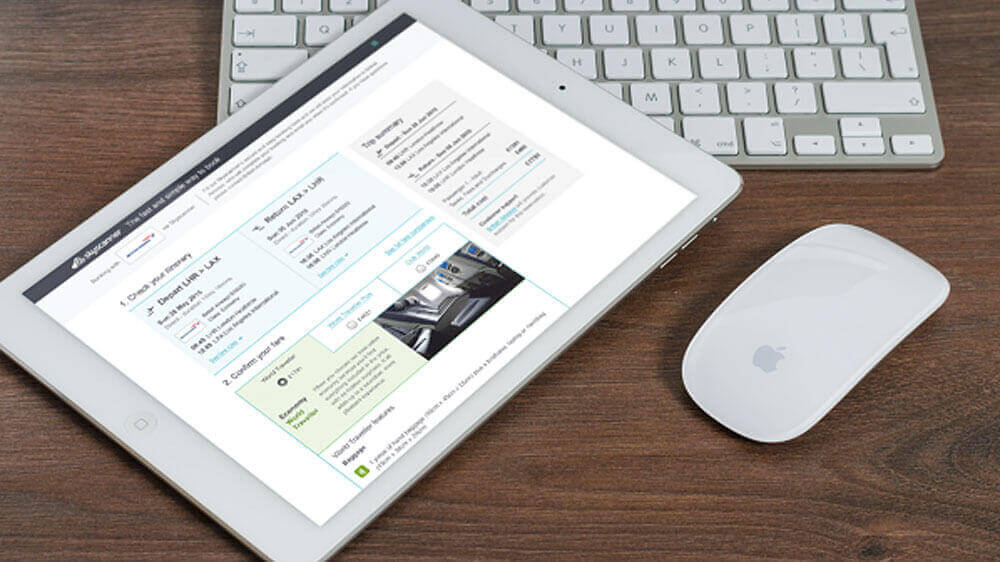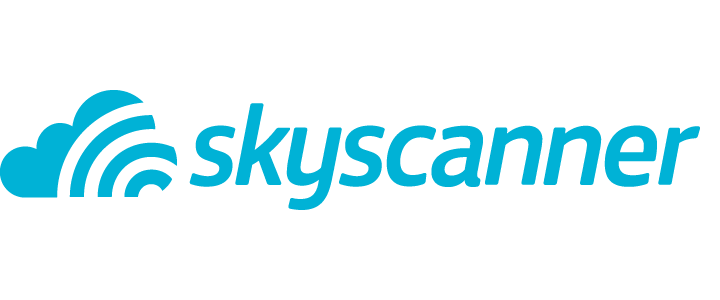 Skyscanner: Seamless payments to multiple partners with no redirects
Travel-booking platform Skyscanner uses Braintree Extend to let travelers research, choose, and immediately book itineraries without redirecting to airlines or other partner sites, driving a 20% uplift in booking conversion.* Travelers can book directly on Skyscanner using their preferred payment method already on file used to complete purchases from third-party airlines, hotels, and other merchants through Skyscanner.
Read the Skyscanner story
*Data based on the business' own internal analysis. Results may not be typical and may vary substantially by business.
Optimize and protect your payment workflow
Layer additional security and flexibility into every transaction. Braintree Extend allows merchants to securely share the most sensitive customer and payment data with third-party fraud services or secondary vault providers.
Streamline the secure sharing of sensitive data
Realize hassle-free connectivity to partners in your payments ecosystem
Maximize the intrinsic value of every transaction without sacrificing front-end experience

Specialized fraud detection
Ticket seller Vivid Seats uses Braintree Extend to share data with a highly specialized fraud-detection partner to help prevent loss.

Mirror data in a secondary vault and processor
Online electronics retailer Monoprice uses Braintree Extend to mirror the data in its primary Braintree vault in a secondary vault and processor, giving them redundancy to help maximize availability.
Create purchase incentives and reward repeat customers
Maximize relationships with existing buyers and help improve customer acquisition. Braintree Extend connects merchants to rewards and loyalty partners that can help incentivize purchases and keep customers coming back.
Help motivate first-time customers to buy
Reward customers for repeat purchases and loyalty
Gain an edge against your competitors with customer incentives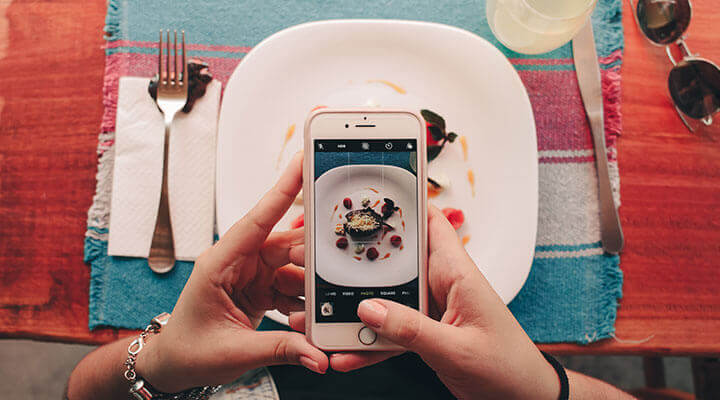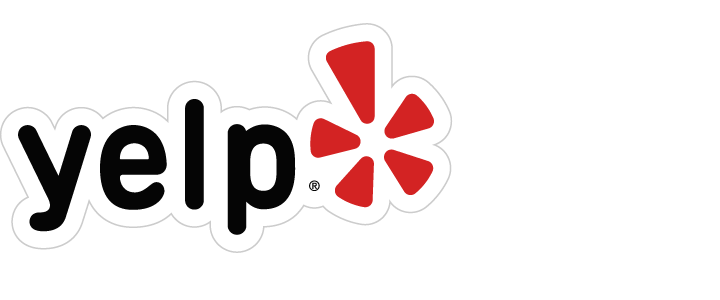 Real-time cash rebates at the point of sale
Braintree Extend helps power Yelp Cash Back, Yelp's card-linked loyalty program, that rewards shoppers and diners at the point of sale and is used by thousands of retailers.
---
How it works
Braintree Extend is a robust data sharing toolkit that enables merchants to grow their payments ecosystem by creating secure connections to partners.
Here's an example of how Braintree Extend could be leveraged to power a travel experience across channels with seamless payments.
1
Booking a flight
Michelle is attending a music festival in California, and she's just found a great deal on a flight through Skyscanner. Rather than being redirected to the airline's site to complete her purchase, she books directly on Skyscanner.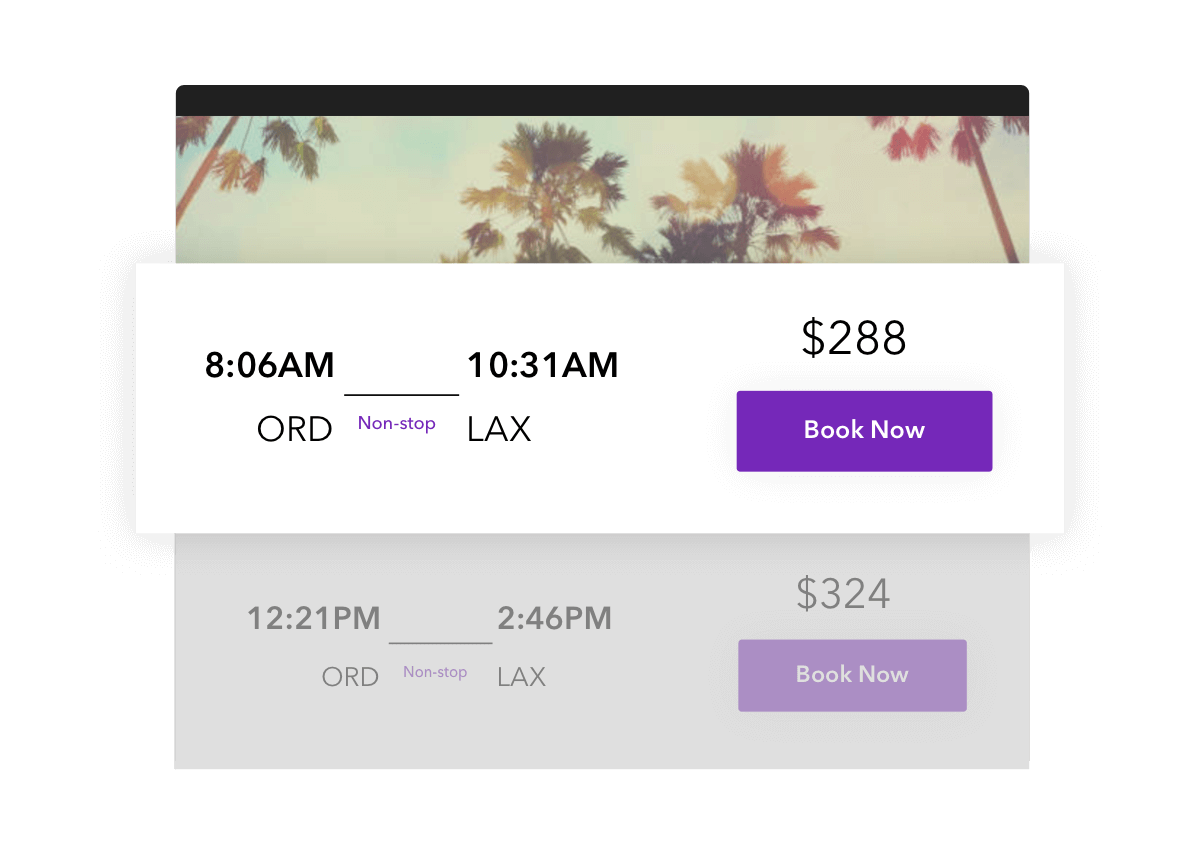 2
Adding ticket insurance
Prior to purchasing her flight, Michelle decides to also purchase ticket insurance just in case something comes up. At checkout she's able to buy both her ticket and insurance simultaneously with a single click.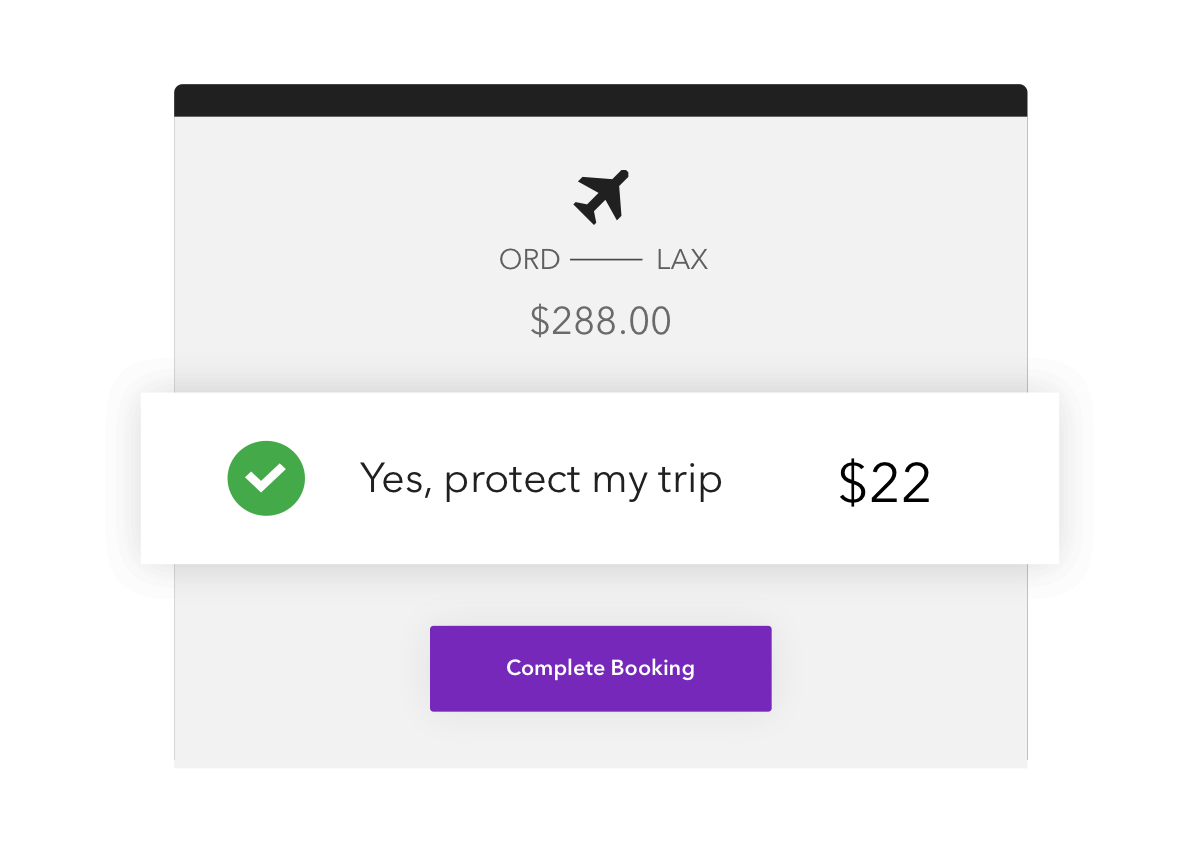 3
Behind the scenes
Without impeding Michelle's seamless checkout experience, the merchant leveraged a custom fraud prevention solution during the transaction for added fraud detection at checkout.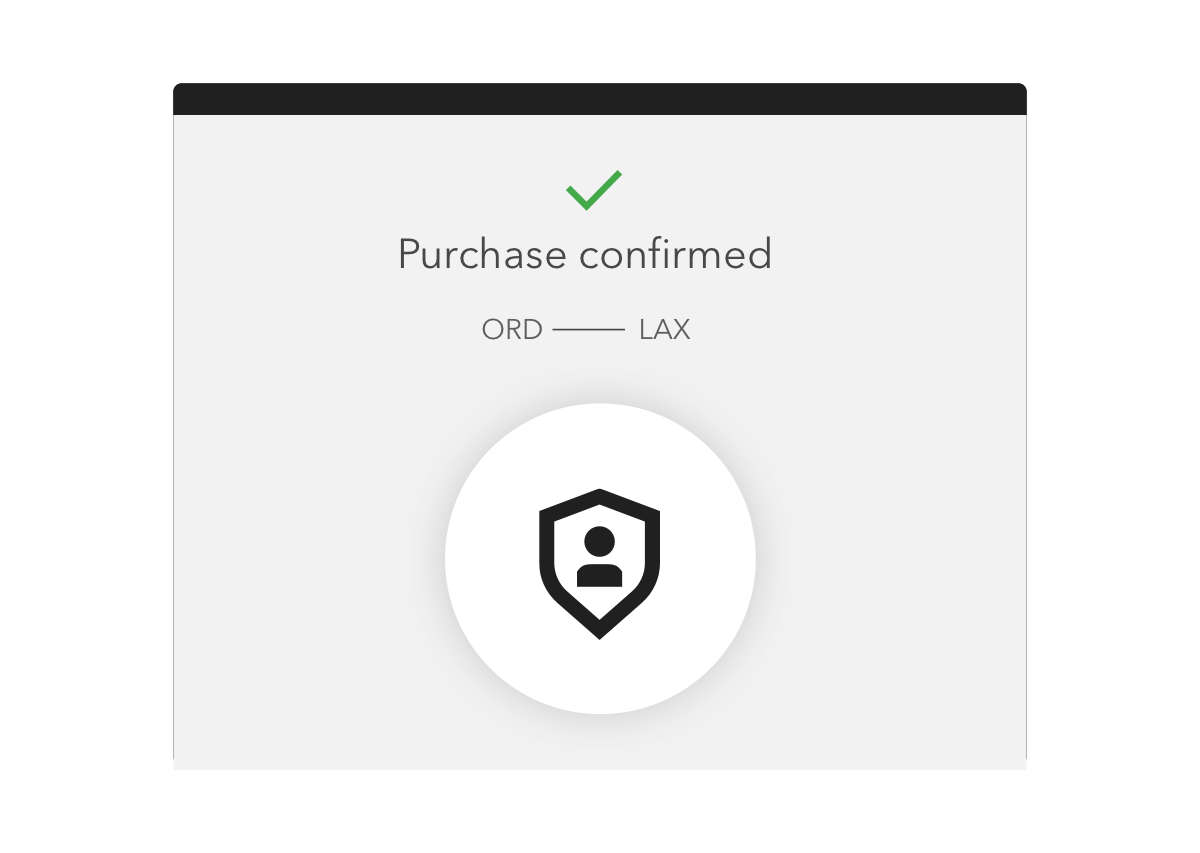 4
Getting to the airport
When Michelle hails a ride-sharing service to take her to the airport, she's notified about a rewards offer linked to her credit card. Because this is her 10th ride, she gets it for free.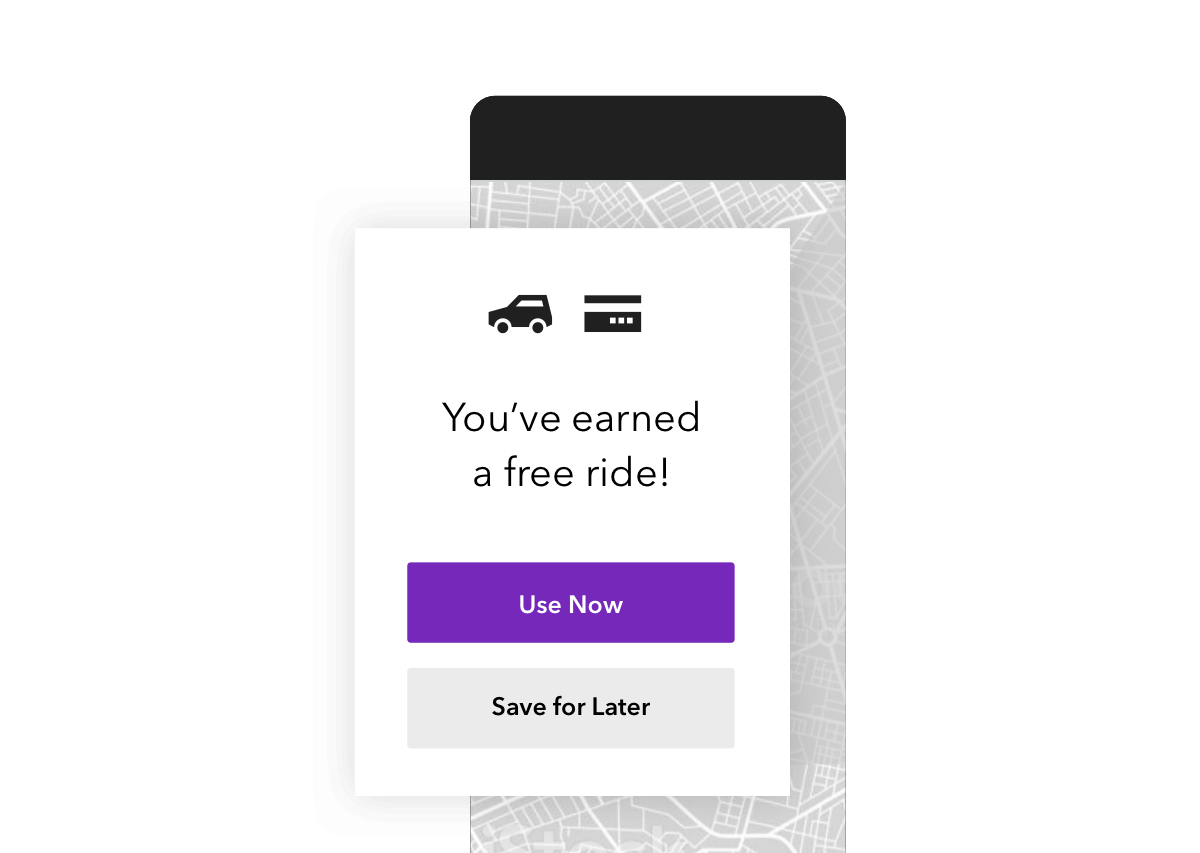 5
Enjoying the experience
Michelle enters the festival with an RFID-enabled wristband that's linked to her card, and throughout the day she's able to buy food, drinks, and souvenirs from vendors with the tap of her wrist -- no wallet required.