Skyscanner Case Study | Braintree Payments
CASE STUDY:
Skyscanner is a leading global travel search site where travelers can choose from and directly book millions of travel options at the best prices. Sixty million people use Skyscanner every month. The company partnered with Braintree to revolutionize the UX and checkout flow of its travel search site.
Challenge
Skyscanner's service allowed customers to search and compare flight prices globally. But when it came time to book and pay for flights, customers were directed away from the Skyscanner site to the supplier airline site.
To revolutionize its platform's UX by allowing bookings and payments directly on its site, Skyscanner needed a payments partner to help build a solution to improve UX and increase sales.
Solution
Skyscanner integrated the Braintree solution in May 2016 and was the first merchant to leverage Braintree's innovative contextual commerce offering in Europe.
With Braintree's Forward API, Skyscanner can provide a seamless purchase experience directly within its site and app, regardless of the airline's payment processor.
Outcome
Less than a year after integrating Braintree, Skyscanner saw a 20% increase in total sales and a 50% increase on the mobile channel.*
The direct bookings and payments functionality lets Skyscanner sell ancillary services (like travel insurance and extra bag allowance) -- a massive new revenue opportunity resulting in a 100% sales uplift on ancillary services in less than one year since integration.
*Data based on the business's own internal analysis. Results may not be typical and may vary substantially by business.
"Braintree's vault and payment forwarding API allows us to create our Direct Booking facility on Skyscanner. The Direct Booking provides a great experience for our users, without the friction of leaving our site or apps."
Jon Hoar
Head of Product, Direct Booking, Skyscanner
More Case Studies
---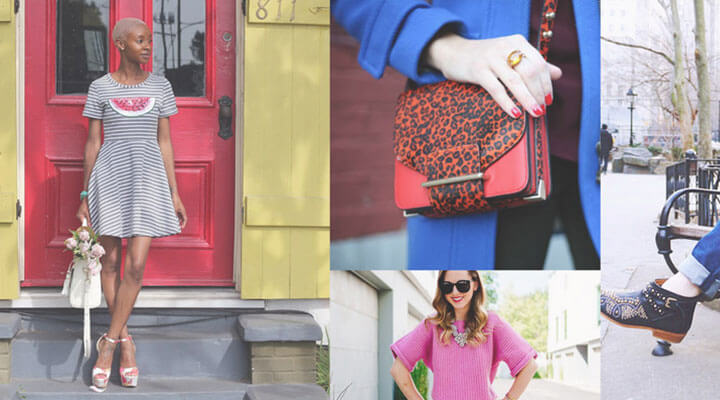 Braintree merchant Poshmark adds Venmo as a payment option, and customers can't get enough.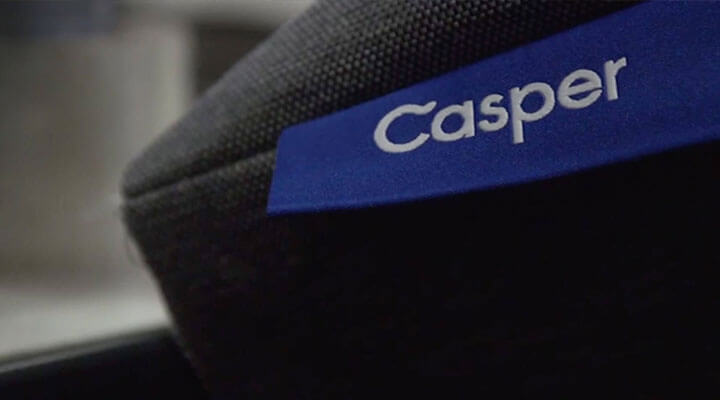 Partnering with Braintree brings Casper explosive growth without the day-to-day hassle of transactional issues.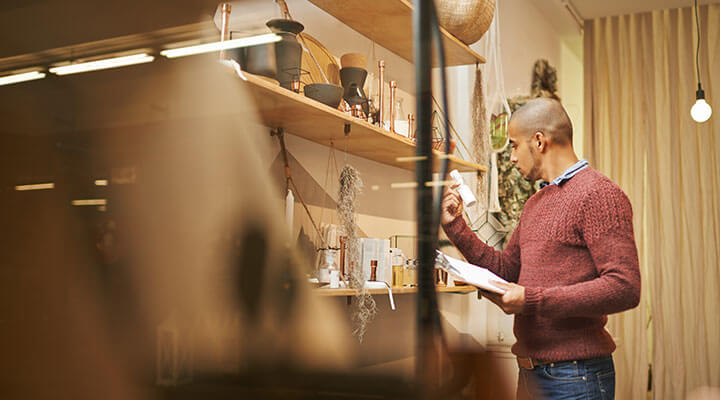 In need of a simple and scalable integration, Trouva partners with Braintree to streamline payments and increase conversion rates.