Giga Case Study | Braintree Payments
CASE STUDY:
giga, Singapore's new fully-digital mobile service, is a sub-brand of StarHub, one of the biggest telecommunications companies in Singapore. They partnered with Braintree to provide a seamless checkout solution for their customers.
Intro
giga offers SIM-only no-contract plans, and unique customer-friendly features such as rollover of unused data; data roaming packs that can be purchased in advance and automatically activated upon reaching overseas destinations, and the flexibility to select different credit or debit cards to pay for multiple lines within one customer account.
Challenge
giga operates independently of StarHub's existing business and systems and set up its own technology platforms for real-time mobile service, app and web, payment gateway, digital ID verification, and delivery. They wanted to provide a simple and intuitive digital customer journey, and were looking for a payments partner that could provide giga customers with a seamless and secure payment experience, all within their App. To encourage repeat transactions, it was important that this partner had the ability to simplify future payments by saving customer card details while offering a range of payment methods. giga also wanted to ensure PCI compliance and provide a fraud solution to securely store customer details.
Solution
Braintree's fraud tools and 3DS verification for first-time payments provide giga with the security they were looking for. Additionally, giga received face-to-face support from Braintree's local team in Singapore throughout the integration process, allowing them to get their product to market quickly.
Outcome
Now officially one month old, giga has been putting customer-centricity at its core. With the integration of Braintree, giga has a credit card approval rate of 94%, which is above industry standards.* The integration also allowed giga customers to be able to tokenise their credit card details for recurring payments and is one of the many ways giga is making the digital mobile experience more seamless.
*Data based on the business's own internal analysis. Results may not be typical and may vary substantially by business.
After integrating Braintree:
94%
credit card approval rate*
More Case Studies
---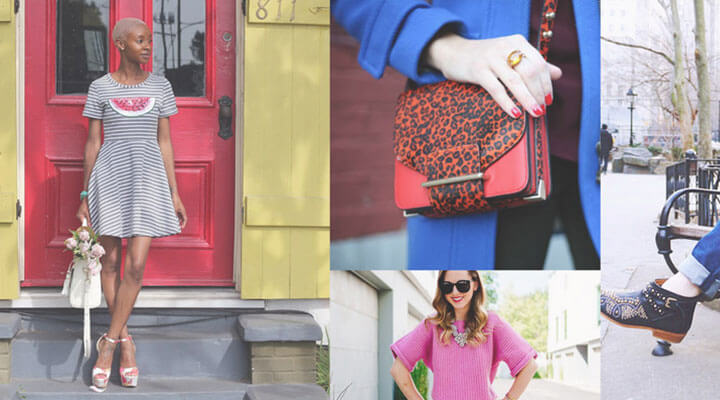 Braintree merchant Poshmark adds Venmo as a payment option, and customers can't get enough.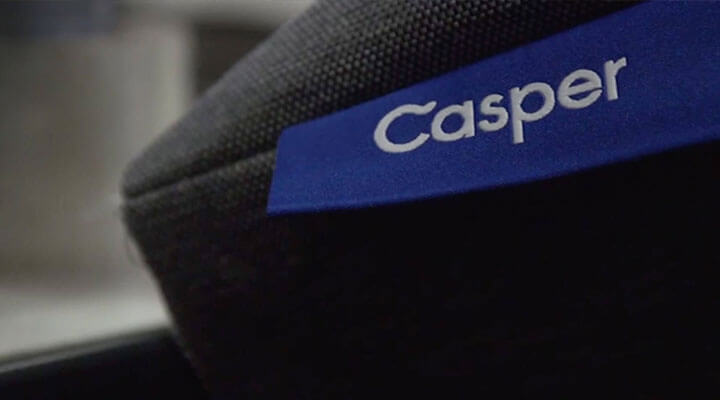 Partnering with Braintree brings Casper explosive growth without the day-to-day hassle of transactional issues.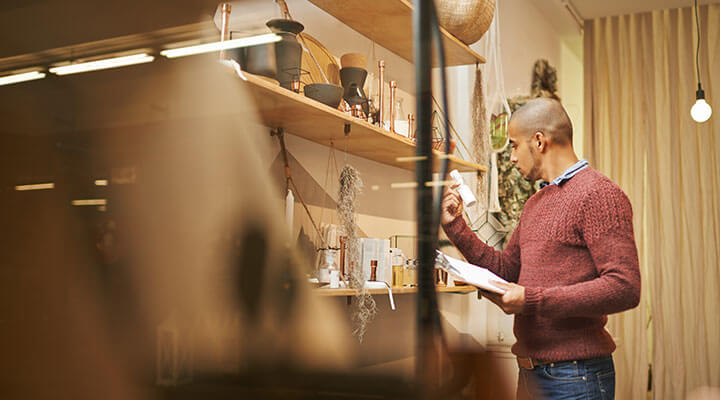 In need of a simple and scalable integration, Trouva partners with Braintree to streamline payments and increase conversion rates.