PayPal commits $530 million to support Black businesses and communities.
Dynamisez vos revenus avec le spécialiste mondial des paiements
Adressez davantage de clients et augmentez vos taux de conversion avec la seule plateforme de paiement qui propose PayPal, Venmo (si vous vendez aux États-Unis), les cartes bancaires, et les portefeuilles numériques les plus utilisés tels qu'Apple Pay et Google Pay en une intégration unique et fluide.
Innovation + expérience + évolutivité
Nous sommes un service PayPal et notre technologie, notre support et nos innovations sont reconnus par les plus grandes entreprises de la Fintech.
Nous mettons à votre disposition notre expertise, nos relations avec les institutions financières et plus de 20 ans d'expérience dans les paiements en ligne.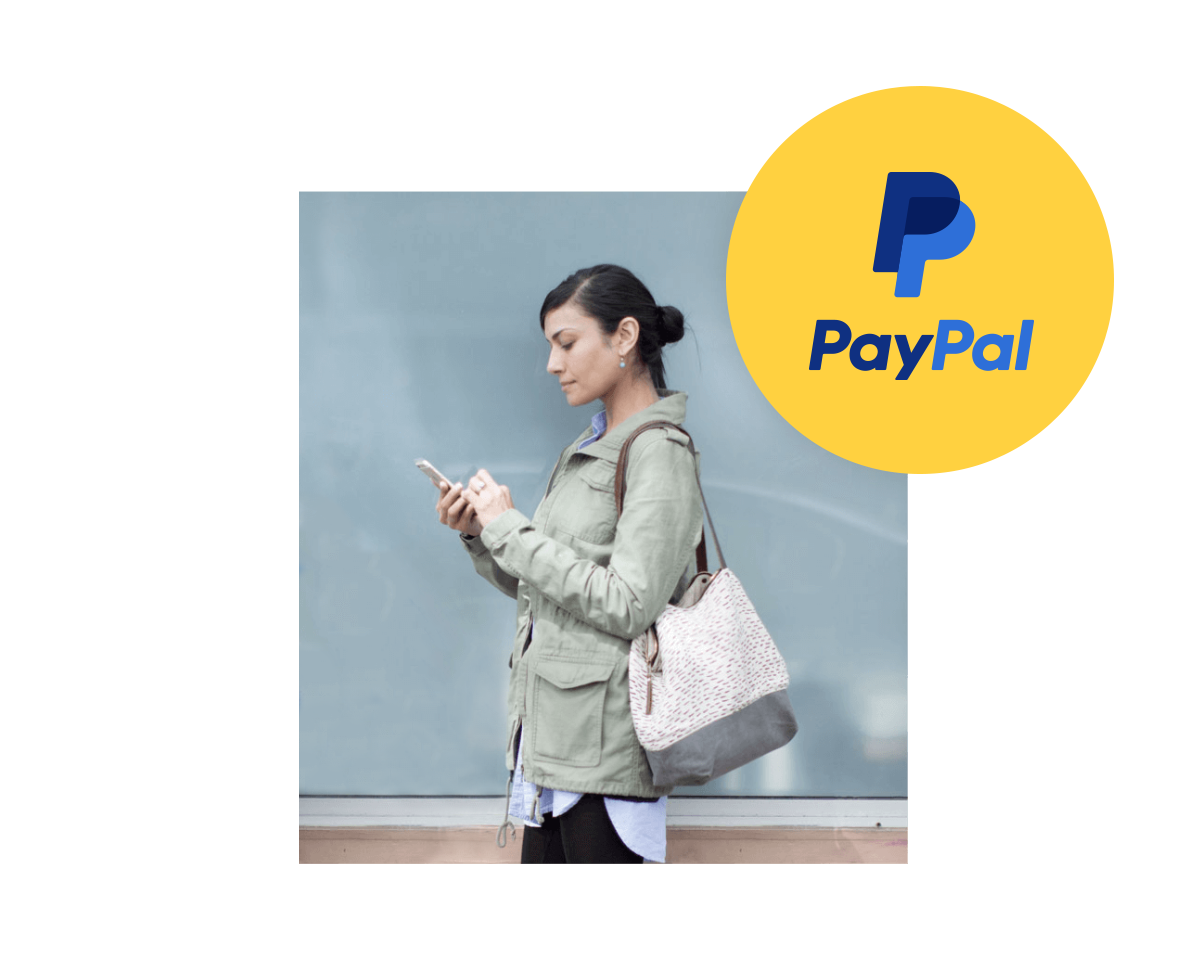 ---
Contactez notre équipe commerciale
Découvrez comment Braintree peut contribuer à la croissance de votre entreprise.