Our commitment to service with a human touch
A few weeks ago, we announced that Braintree is joining forces with PayPal. As we mentioned, our team will continue to provide the same excellent customer service and high quality APIs that you've come to expect from Braintree. A key point is that our thoughtful risk management practices, which are unlike any other in the industry, will stay the same. To reiterate our commitment to this, I want to share and explain our risk management philosophy: All decisions are made with a human touch, supported by scalable technology. This personalized level of service is what sets us apart and allows us to meet each customer's unique needs in a way that software alone could not.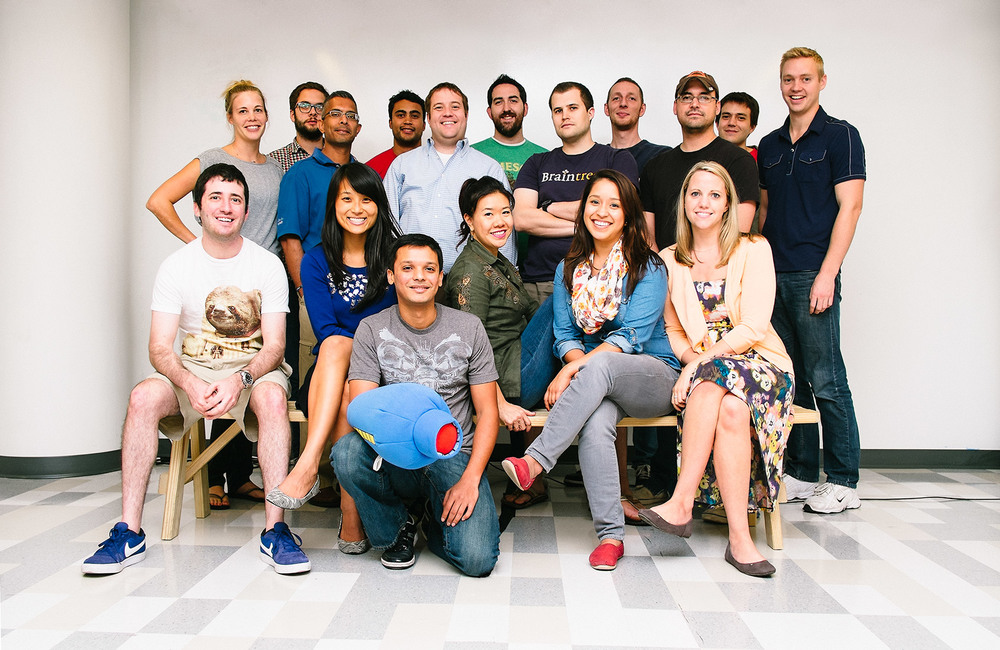 Starting with our instant onboarding process, we communicate directly with merchants and get to know each business upfront. While we may ask for more information than others, this gives us a better understanding of our customers' needs and helps prevent disruption to their business as they grow. For example, if we know you are a seasonal business, we can intelligently react to those sudden spikes in activity.
We add a human touch to all aspects of risk management. Decisions are never automatically made by any software or program. Rather, a member of our team will work with the merchant and help resolve the issue with careful consideration of the possible ramifications. We also stay in close touch and give frequent updates while finding a solution.
Being proactive and responsive is important to us. We view ourselves as experienced consultants for our merchants and find ways to improve their business practices. When we see a potential issue arising, we personally reach out before it becomes critical. In many cases, we have lowered chargebacks for our merchants by as much as 40%.
Braintree will always be committed to going above and beyond for our merchants. Our Risk Management team understands the value of a human touch in the customer experience, and we are determined to maintain the strong connections we've developed. While we can't claim to be perfect (we are humans, after all), we are only a call or email away should you need to talk: 877.434.2894 or support@braintreepayments.com.