At Braintree, we're expanding our open platform to enable the future of mobile commerce. A key part of that is providing flexible tools that let merchants accept all relevant forms of payments so consumers can pay how they want to pay. That is the premise for our v.zero SDK -- one integration, any way to pay, including what comes next.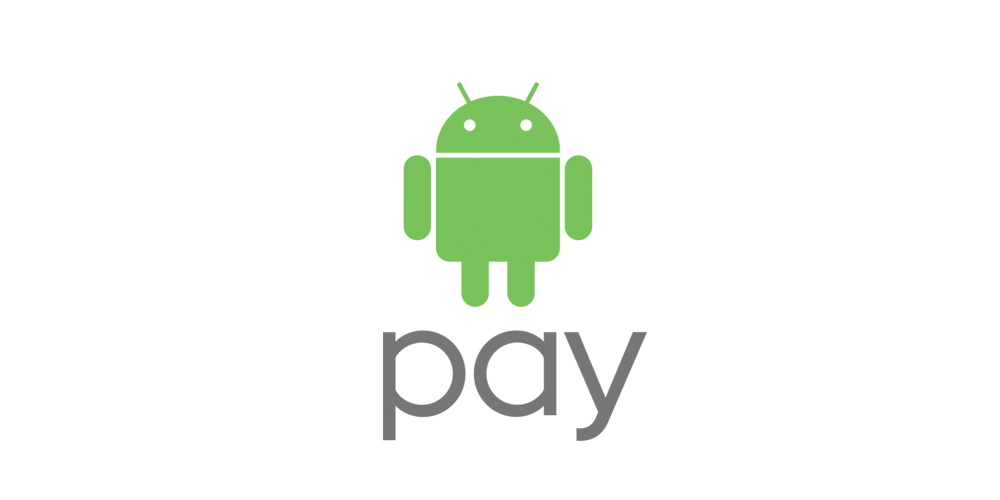 Today, the latest "what's next" was unveiled at Google I/O. Launching in the coming months, Android Pay will become the new mobile payment solution for consumers to make purchases with their Android devices. We're excited to share that we've integrated Android Pay into the v.zero SDK to make it easier for our merchants to add it as a checkout option in their Android apps. We've connected with Android Pay on our back end to reduce the number of API calls and provide a streamlined payment flow. Starting today, merchants can sign up for Braintree's private beta to be ready for Android Pay. With very little effort, merchants will be able to add Android Pay, in addition to credit and debit cards, PayPal, Venmo, Apple Pay, and bitcoin -- all with a single integration.
When we launched our v.zero SDK last year, we wanted to be able to add new payment methods so merchants could get seamless access with the flip of a switch. This latest integration with Android Pay continues to deliver on our promise to allow businesses to drive conversion by offering the payment methods that their customers prefer.
Our own Luke Korth, an Android developer, will be demoing the integration at Google I/O Friday morning. If you're there, come check it out.
If you are interested in joining the private beta, please visit braintreepayments.com/androidpay to sign up or you can email us at androidpay@braintreepayments.com.