Social media networks are evolving from places where people share and discover great new things to places where they buy the things they find, at the moment of discovery. And, of course, people increasingly want to do all of this on mobile.
This new category of shopping is called 'contextual commerce.' A great example of this is Pinterest's Buyable Pins which make it possible for tens of millions of Pinners to securely buy products pinned from merchants such as Nordstrom, Neiman Marcus, Gardener's Supply Company, and Michaels in just a few taps on an iPhone or iPad.
At PayPal and Braintree, we are always striving to innovate commerce experiences and make them better for both merchants and shoppers. Today, we're taking another big step in this direction. We are excited to announce that we have signed an agreement to acquire Modest. Modest allows merchants to offer an end-to-end experience that makes selling on any platform easier and simpler. They have built exceptional mobile technology and bring deep talent in contextual commerce to PayPal and Braintree.
Modest was founded in 2012 in Chicago by Harper Reed and Dylan Richard who believe that better customer experiences create a better retail ecosystem for all. This belief was born during their time leading the technology team at Threadless.com. Harper was also the CTO for President Obama's 2012 re-election campaign -- Obama for America -- and Dylan was the lead engineer for the campaign. I am thrilled that Harper, Dylan, and their very talented team have agreed to join the Braintree team at PayPal. They will be based in our Chicago office, which is an important center of talent and innovation for our company.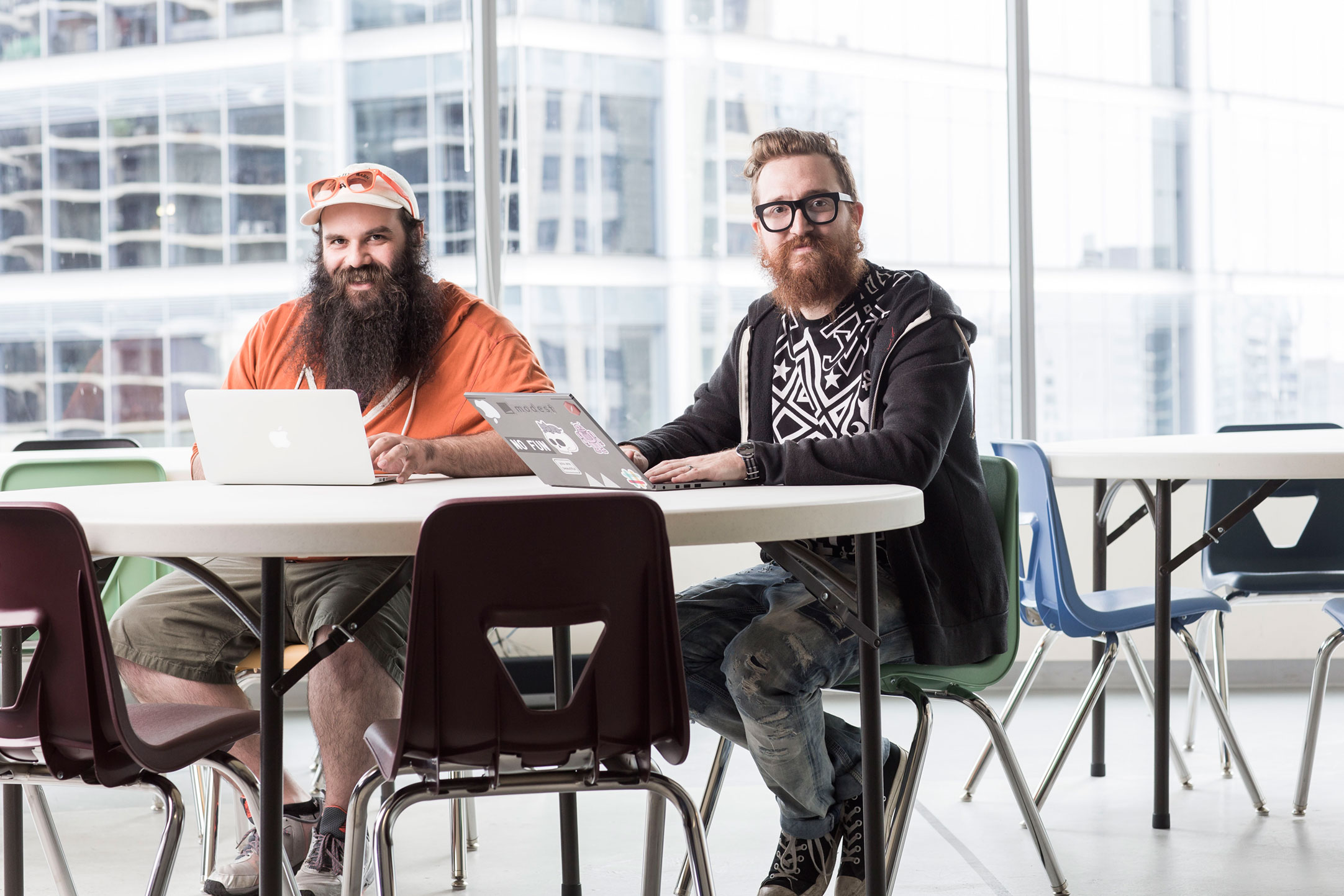 Contextual commerce is an exciting opportunity for PayPal and Braintree, representing a new frontier for commerce that is rapidly growing. The acquisition of Modest will help us do amazing things in this area, faster than ever before. This means we will be able to offer merchants a complete commerce solution (payments and order management) to help them add contextual commerce channels to the ways that they sell to their customers. For consumers it will mean seamless, simpler, and safer ways to buy the things they want, anywhere they discover them.
Welcome Harper, Dylan, and the entire Modest team!