Commerce is evolving at a rapid pace, and businesses are now partnering to offer commerce experiences in a wide array of new contexts. To help drive adoption of these new experiences, we are rolling out an expansion to the Braintree commerce infrastructure tools, the building blocks that enable experiences similar to those currently seen with Pinterest Buyable Pins and within Facebook Messenger. These products and tools enable secure sharing of payment, customer, and other data to make innovative buying experiences possible.
At their core, the commerce infrastructure tools are a set of APIs that address the complexities of sharing customer and payment data between parties. With these new APIs, merchants or platforms have the ability to create their own experiences, both in app and on their site, by being able to securely share payment data with any party they choose to partner with, regardless of payment processor, all while remaining PCI compliant. The two APIs powering this are Grant API and Forward API.


Grant API, a one-of-a-kind tool used to power the payments between Facebook Messenger and Uber, as well as Eventbrite and Facebook Events, is the secure sharing or revoking of access to encrypted payment data between Braintree merchants.

Forward API, powering commerce experiences with Pinterest and Yelp Cash Back, is the secure sharing of customer, payment, and other data with PCI Level 1-compliant parties, fraud protectors, and card linked offers, while keeping the vault protected.
Braintree merchant and innovative global travel search site Skyscanner is a destination for consumers looking to book travel and discover deals with over 50 million visitors every month. Skyscanner recently introduced the concept of Direct Booking, which enables a new form of direct connection between travelers and airlines, such as British Airways, allowing carriers to offer a fully localized booking experience, all within the Skyscanner site experience.
"Braintree's vault and payment Forward API allows us to create our Direct Booking facility on Skyscanner. The direct booking provides a great experience for our users, without the friction of leaving our site or apps. This helps us deliver consistency, convenience and trust for the millions of travelers who use Skyscanner to find and book their trips and brings in new customers and enhanced sales opportunities and results for our partners." -Jon Hoar, Head of Product, Direct Booking, Skyscanner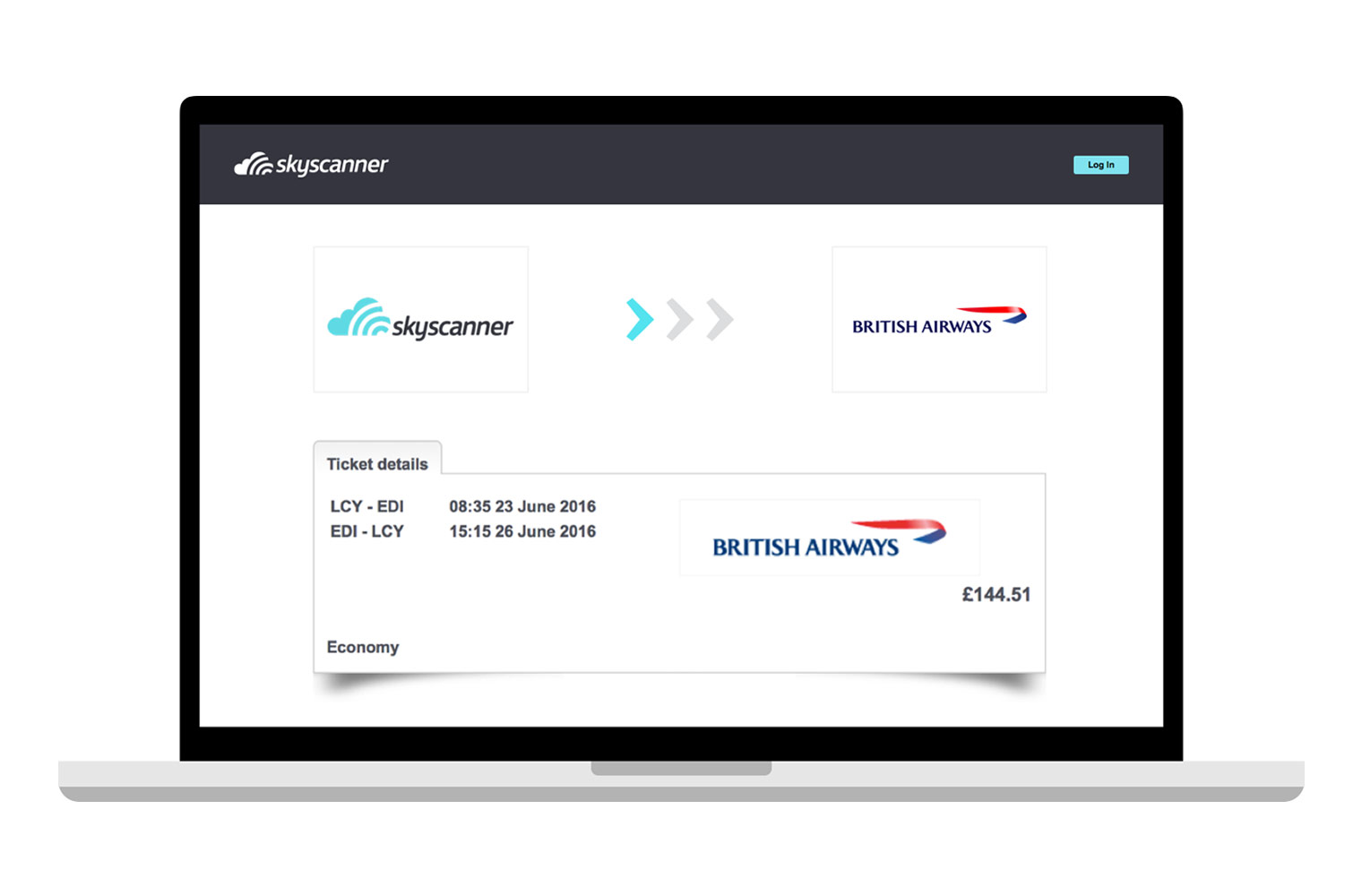 With the integration of Braintree's Forward API, Skyscanner is now able to provide a seamless purchase experience directly within their site and apps, regardless of the airline's payment processor. The secure sharing of payment and consumer information with airlines and Online Travel Agents on their platform will result in repeat consumers having a quick checkout experience, as they are not required to enter their payment information every time they look to book a ticket. Read about how Skyscanner is already seeing success from the integration of the Braintree commerce infrastructure tools.
By taking the vault beyond connecting and tokenizing data to securely sharing data both on and off of the Braintree platform, we are opening up the possibilities for entirely new commerce experiences. From trusted integrations with service providers to uninterrupted retail checkout flows, our APIs address the complexities of securely moving payment data between businesses and further our commitment to be the operating system for digital commerce.
For more information about the Braintree commerce infrastructure tools and how you can integrate these tools, please visit our site.