As we start off the new year, we wanted to highlight some of the good our team members accomplished outside of their day to day jobs and remind all of us to do good things not just around the holidays, but all year long. We ended our 2014 on a high note with Do Good. It's more than a mantra, it's an annual tradition for us dating all the way back to the early days of Braintree -- way back to the ancient year of 2010.
Do Good provides a chance for us to work together in small teams and give back to organizations ranging from local charities to giant global initiatives. The teams are formed randomly in each office and result in collaborations between folks who don't typically see or work directly with with each other. This year we had 33 teams that spanned the globe.
Each team is given $200 and the mission to "do as much good as possible". Since we're a PayPal company now, some of our monetary donations were matched by eBay as part of their corporate giving program -- score! Here's a sampling of some of the good that was done:
Teams in Chicago participated in projects that ranged from: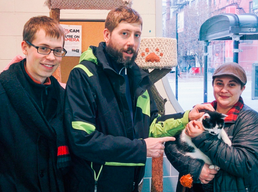 Donating to a shelter for homeless young adults (Ujima Village) on the far south side of Chicago

Helping fulfill amazon wish-lists for U.S. Service Members deployed in hostile regions,

Assisting with plenty of dog-friendly causes and even helping a young girl get her wish of getting a dog of her own.

A couple of groups used DonorsChoose.org to find worthy causes centered around education. One group even donated to CeaseFire since violence in and around Chicago had been dominating headlines as of late.
Folks in San Francisco participated in a wide variety of doing good including:
The global teams stepped up in a variety of creative ways: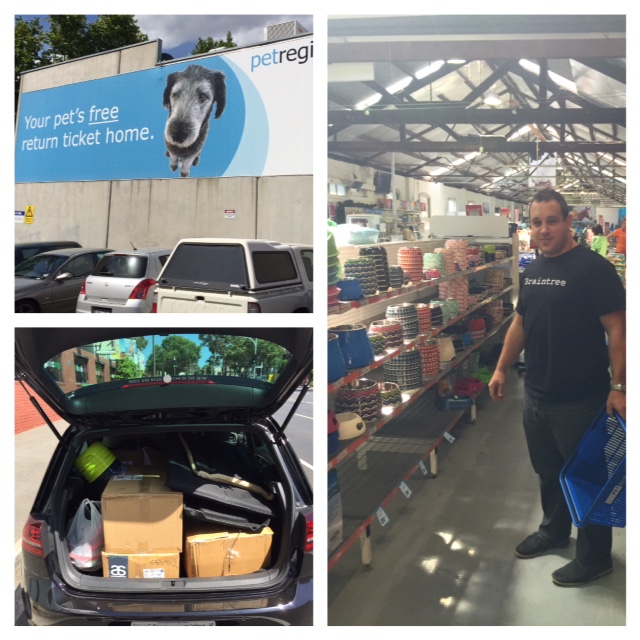 The remote employee team made a donation to the NYC Food Bank

Our Singapore crew donated time and money to the volunteer-run initiative the Soup Kitchen Project which cooks for and feeds lower-income people in the Jalan Besar/Lavender Street area in Singapore.

Our team in London made one-on-one connections with homeless people, providing for their immediate needs where they could including providing food and clothing

Team Melbourne helped the The Lost Dogs Home -- an amazing place that not only works with local agencies to pick up lost dogs, but also provides animal ambulances, an onsite vet hospital, and the most awesome pet rehab/training centre.
In the end, each team of treeps made an impact in their cities and neighborhoods via the annual Do Good tradition. For a look back at Do Good, check out this blog post. Cheers to another year of "Doing Good" year-round!