Braintree recently celebrated three years in business, and to celebrate, we had a cupcake decorating contest! People ask us how we maintain our casual start-up culture, and we've found that the simplest activities can be a bonding experience among employees.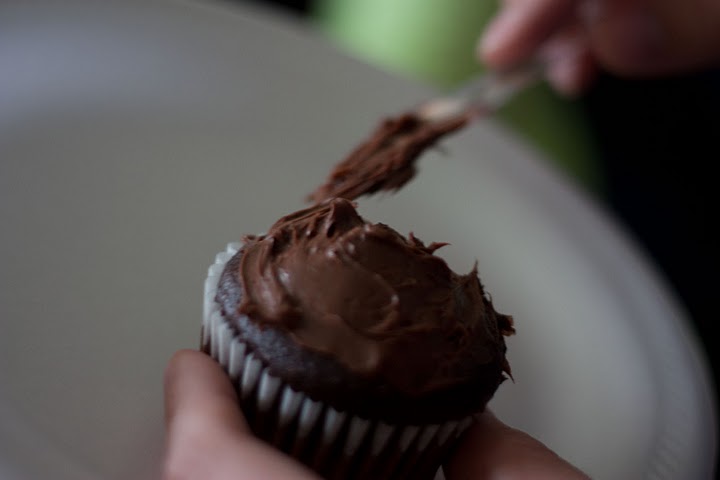 Here are some of the finished products. People got creative, using food dye to create different frosting colors, and using plastic baggies as frosting bags to create unique puffs of frosting.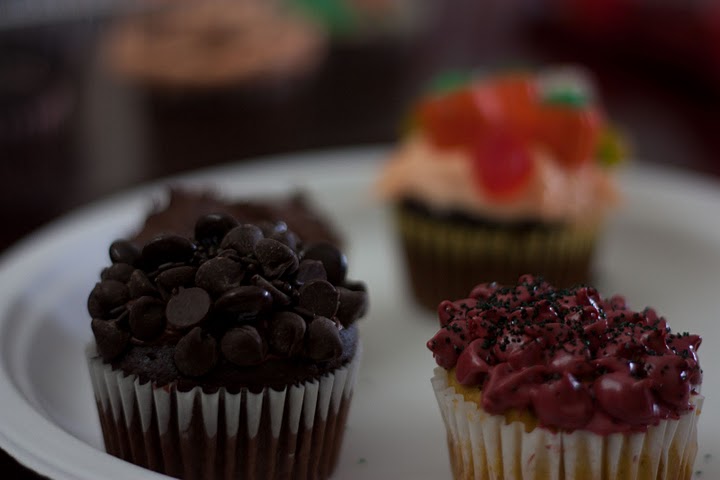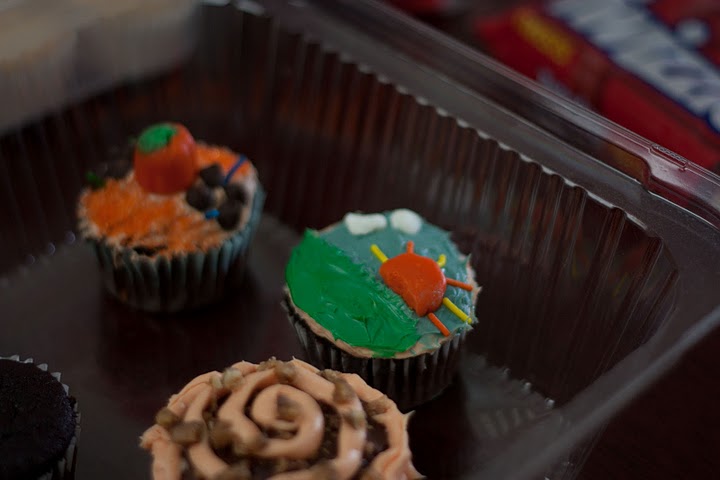 The winning entry came from Jenna. She combined three cupcakes to create a graveyard scene, complete with pumpkins, tombstones, and (fake) cobwebs!