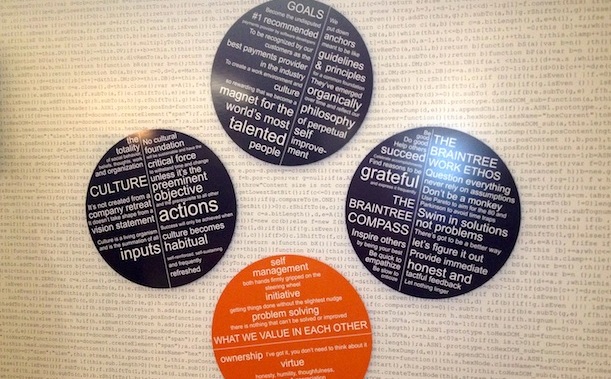 After four moves in four years, we finally have a place to call home. The months of planning and construction paid off because it reflects who we are and how we roll. We couldn't be happier.
Consistent with our belief in "controlled chaos", we made the floor plan completely open. It's conducive to people riding scooters, playing catch, spontaneously interacting, and working collaboratively. We also built several office spaces, unique shared work environments, and conference rooms for private and quiet space.
Here is a sampler:
The Lobby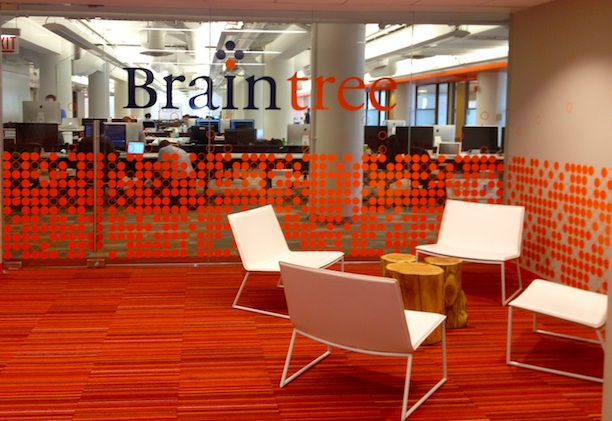 You can't help but feel energized by the Braintree orange as you walk through the lobby each morning.
The Kitchen/Game Room
To facilitate more frequent interactions among everyone between teams, we made our kitchen and game area one large open space and put it in the middle of the office.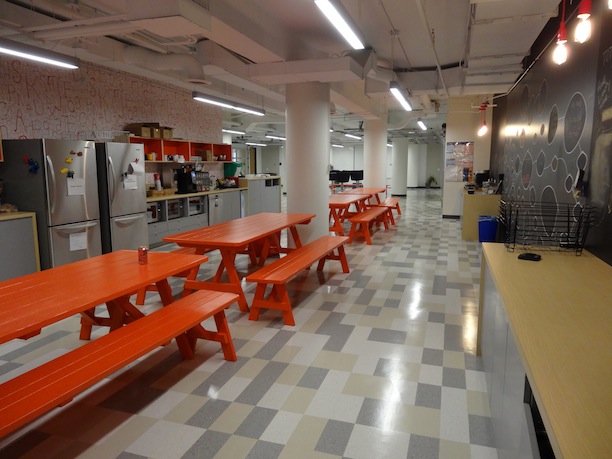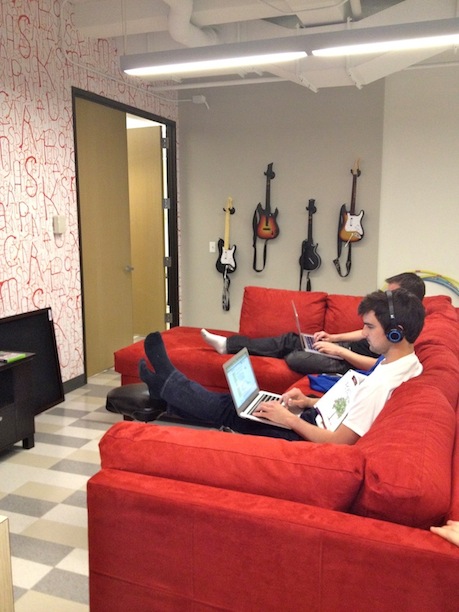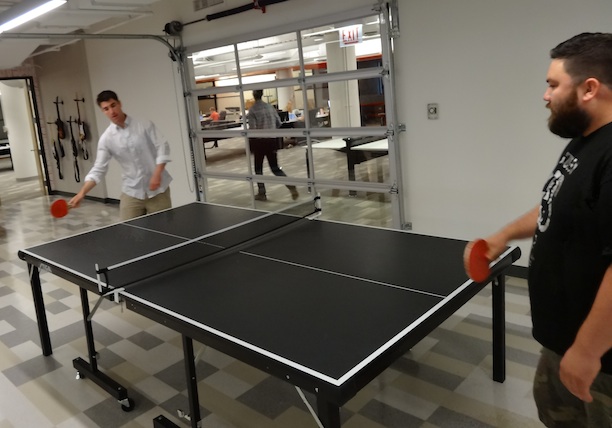 Garage doors give us the option to open or close the space to the rest of the office.
Hoteling Offices
In earlier days and in other offices, when anyone wanted to have a private conversation, they had to either go outside or into the closet. So we wanted to balance our open work environment with spaces that allow individuals to find quiet and privacy. To that end, we now have 13 hoteling offices scattered around the office enabling Treeps to have a private phone call or to meet one-on-one.
Collaborative Rooms
We also needed more spaces where smaller groups of people could meet and work on projects. By far, the most popular of these is the treehouse room.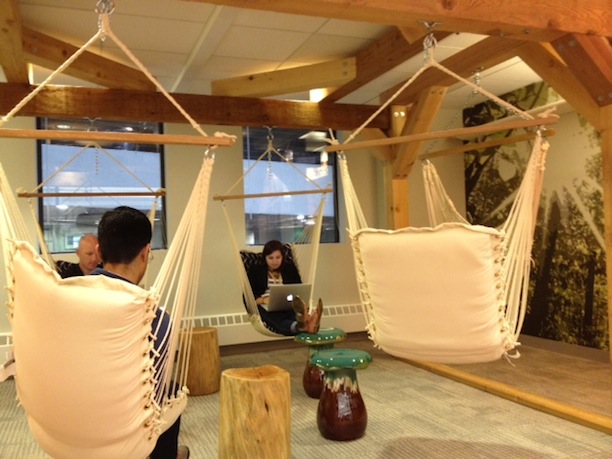 Whiteboard Walls Everywhere
In the past, we were constantly running out of space on our whiteboards to work through ideas. So we made sure to add Idea Paint pretty much wherever there was an open wall. The environment in which you work is important. If done right, it can naturally energize, encourage spontaneous collaboration, facilitate relationship building, and create an overall feeling of satisfaction. Our space does these things for us and we're grateful that we've been successful enough to have such a luxury.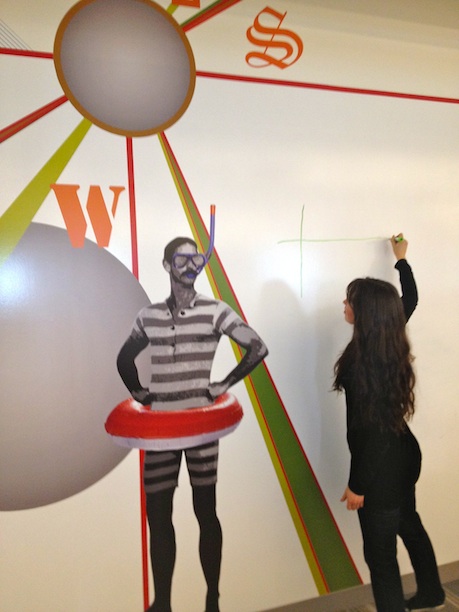 If you're ever in the Chicago area and want to swing by, let us know! We love visitors. Lastly, a special thank you to the most amazing architects in Chicago, Partners By Design.